Shared Journey - Fertility optimization
Hormone balance - Optimize your health
Pelvic pain
Healing after c-section
Scar tissue - internal and external
Mercier Therpist
Nutritional Therapist
Cert. DUTCH practitioner
Cert. DNA practitioner
Cert. Food Intolerances
Cert. Hair Mineral Analysis
Cert. Scar Tissue Release
Cert. GI-map
I also run Unlimited Life where my main focus, apart from Mercier Therapy, is nutrition, lifestyle and functional medicine. My special interests are fertility, endometriosis and PCOS.
I speak Swedish, English and Norwegian.
Read more about
Unlimited Life
Shared Journey - Fertility optimization
Hormonebalance - Optimize your health
Pelvic pain
Healing after c-section
Scar tissue - internal and external
Mercier Therapist
Nutritional Therapist
Hormone Therapist
Herbalist
Cert. Food Intolerances
Cert. Hair Mineral Analysis
Cert. GI-map
Scar Tissue Release
DUTCH practitioner
I also run Hormonhälsan, where my main focus is working with hormonal imbalances, thyroid issues, infertility and fertility optimization from a functional medicine perspective.
I speak Swedish, English and Spanish.
Read more about
Hormonhälsan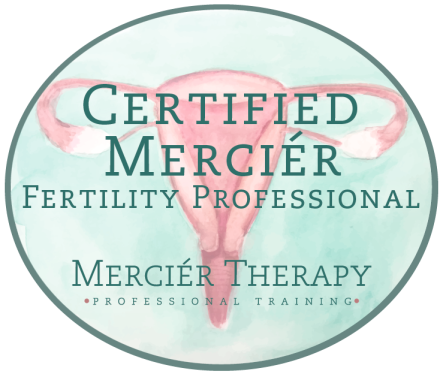 Vistors adress:
Långholmsgatan 20
S-117 33 Stockholm
Sweden

info@merciersverige.com